Our first week in a new city
01 Oct 2020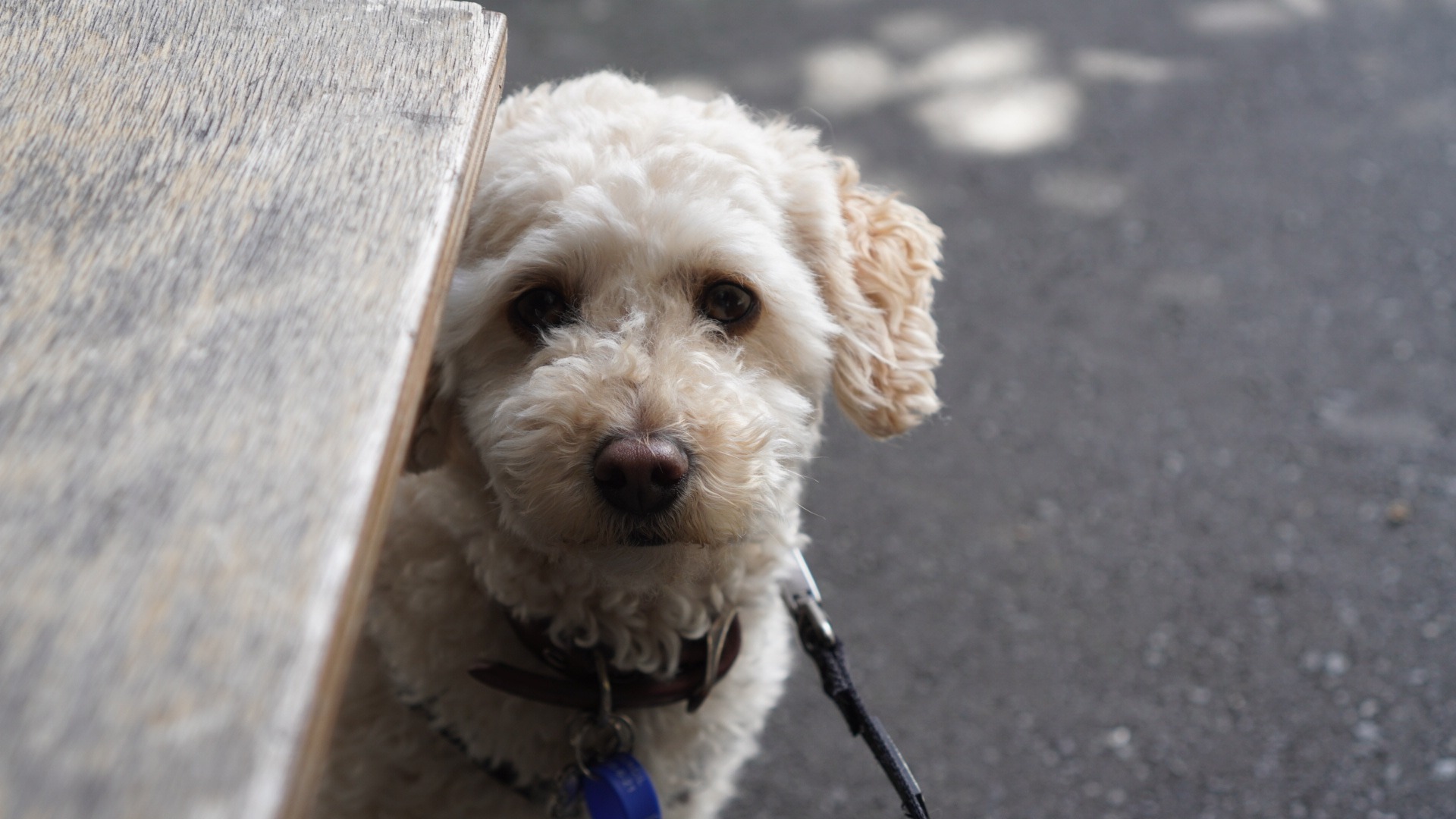 So, Mayo and I made it to Auckland safely last Sunday!
However the weather! Whole NZ is getting this crazy storm so Mayo and I didn't get to have a chance to walk around last 3days. Today! Finally suns out and there is no windy so we definitely had a good time walking around the neighbourhood.
And started realising, that.. I might need to start learning to drive. Woah, everything is so far away and Uber pets is expensive! I thought I would never need to learn driving but Im feeling it now the time has come haha!
Also started looking for work opportunities, fingers crossed!
I feel like the world is turning into everything-digital, so I am sad, because, I love exhibition design and physical experiences! ☹️
I hate you Covid-19. I hope you go away soon!
Ps. Don't judge me, I know my english is bad. So whole concept of my blog page is a joke. This blog page is where I share my current stories, just because I want to, I dont want you to judge me by my english skill. I am just more than the language 😘 It's my happy place! ✌🏼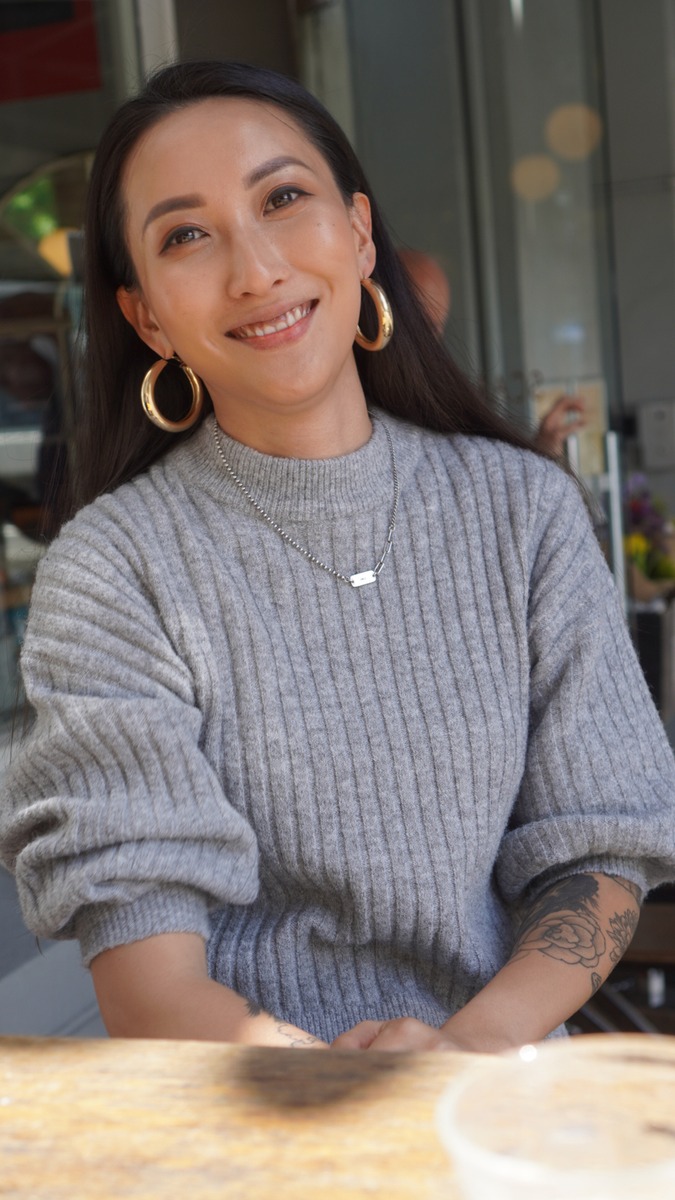 Oh and so many doggos here 😍