We are moving!
07 Sep 2020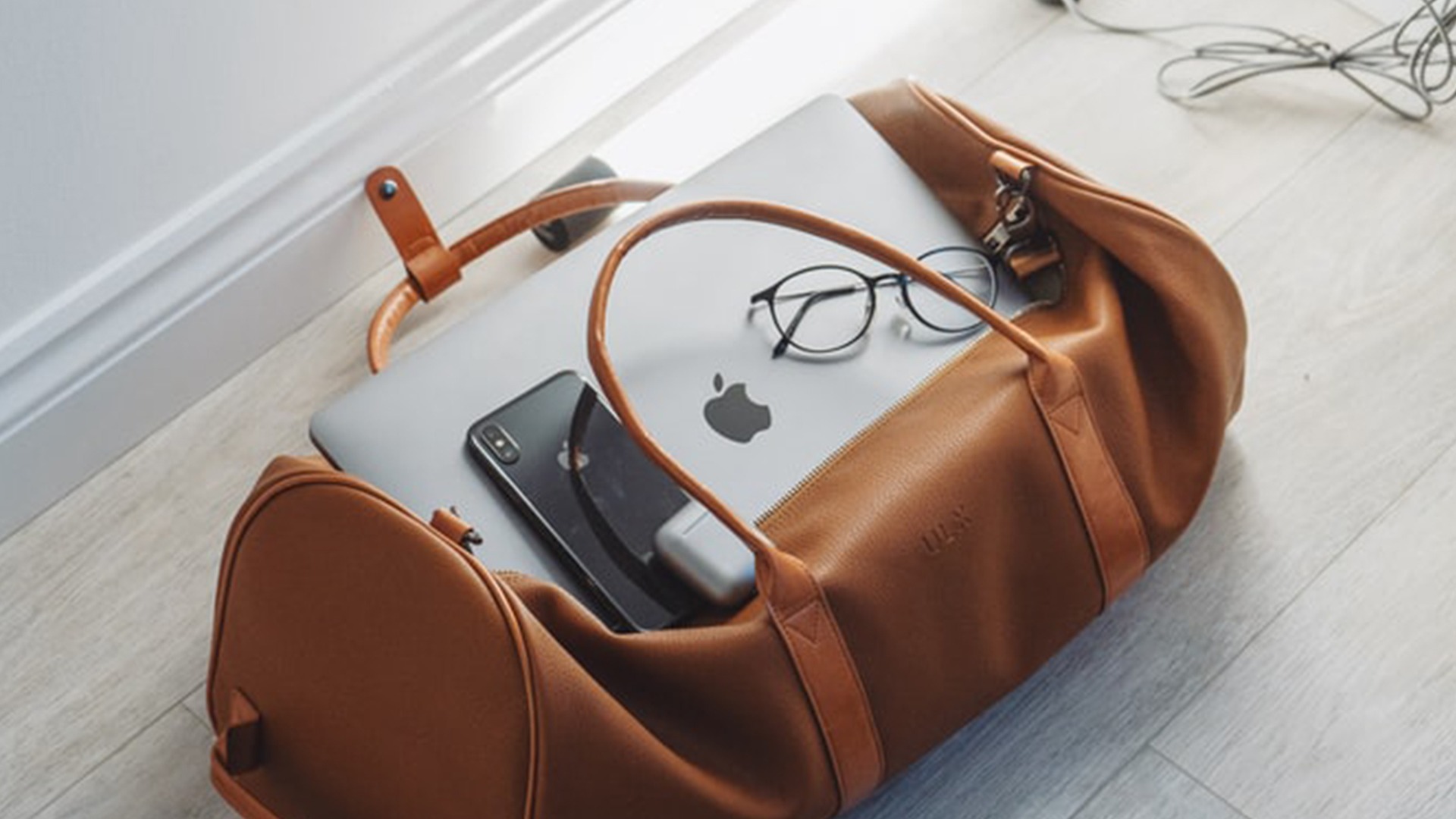 We are moving!
11 years ago, I moved to New Zealand from South Korea. I was in Dunedin first year then I moved to Wellington.
10 years later, I am still in New Zealand 😛, living in Wellington.
Wellington has become my 2nd home for sure! However I feel like it's time to make some changes to get through this COVID time.
So I am going to make Mayo and my life fun and exciting again, COVID cant stop US! :>
Decision time! We are moving to Auckland, and Mayo and I are very nervous and excited! Wish us luck. Wellington, I will see you later again. :>